Roc Nation
The Roc Nation Brunch is the most sought-after event every year during Grammys weekend. 424 Productions has produced Roc Nation Brunch from coast to coast and venue to venue, from intimate private residences in Los Angeles to skyscraping penthouses in NYC. Each year we reimagine different spaces, incorporating the client's initial vision to create something high-end, high-scale, and VIP.
Services
Venue Research & Procurement
Visualization, Diagram & Rendering
Creative Strategy + Design
Production Logistics & Management
VIP Concierge & Security
Weather Contingency Planning
Guest List Management & Transportation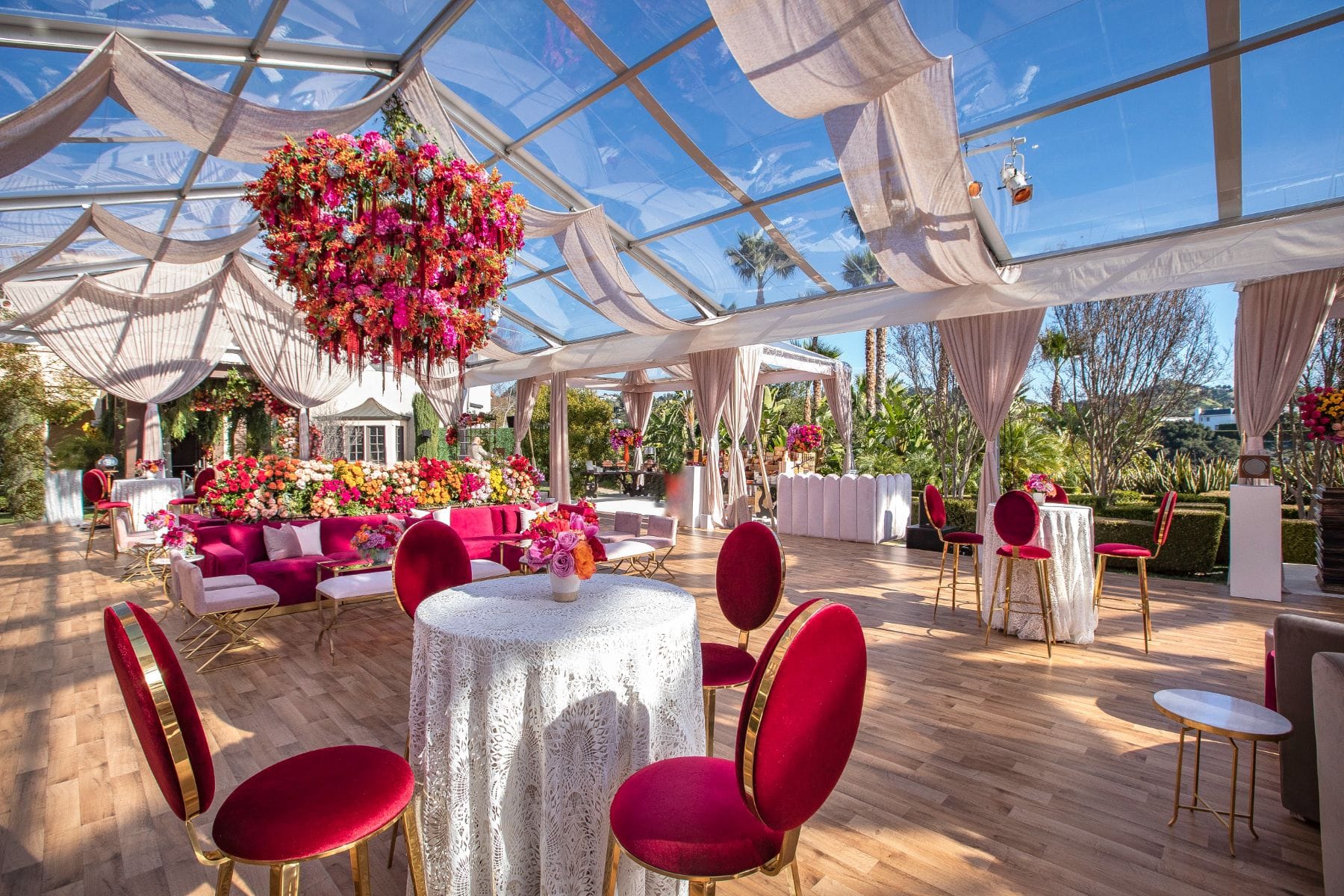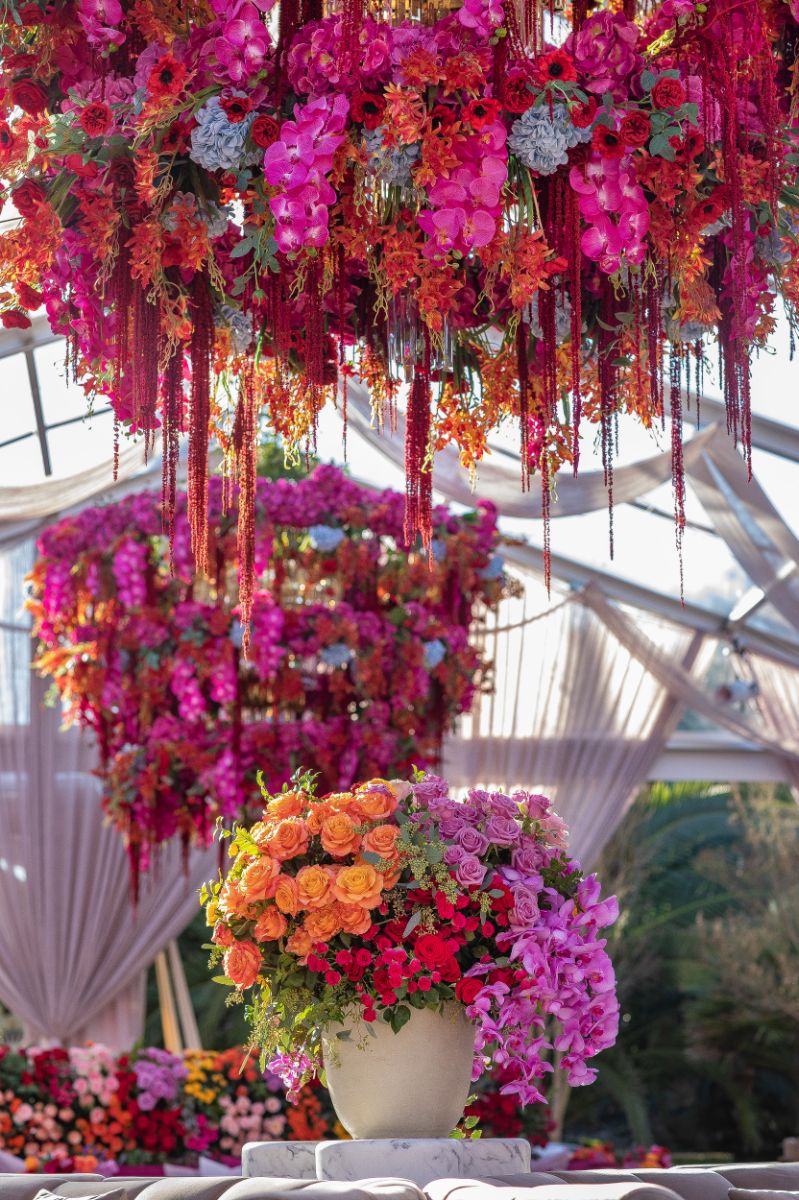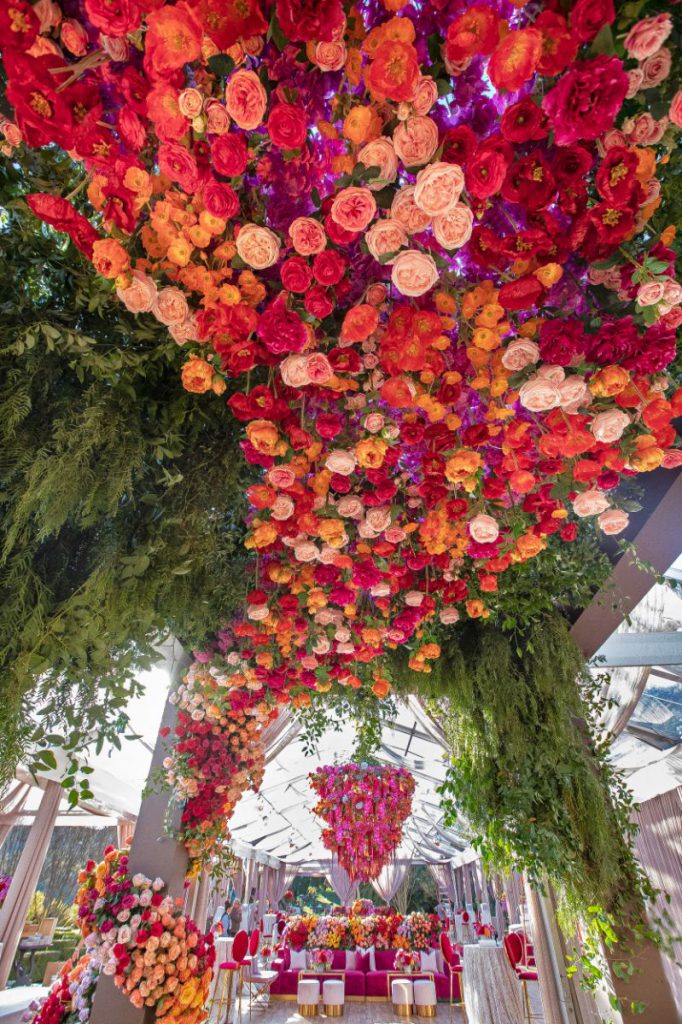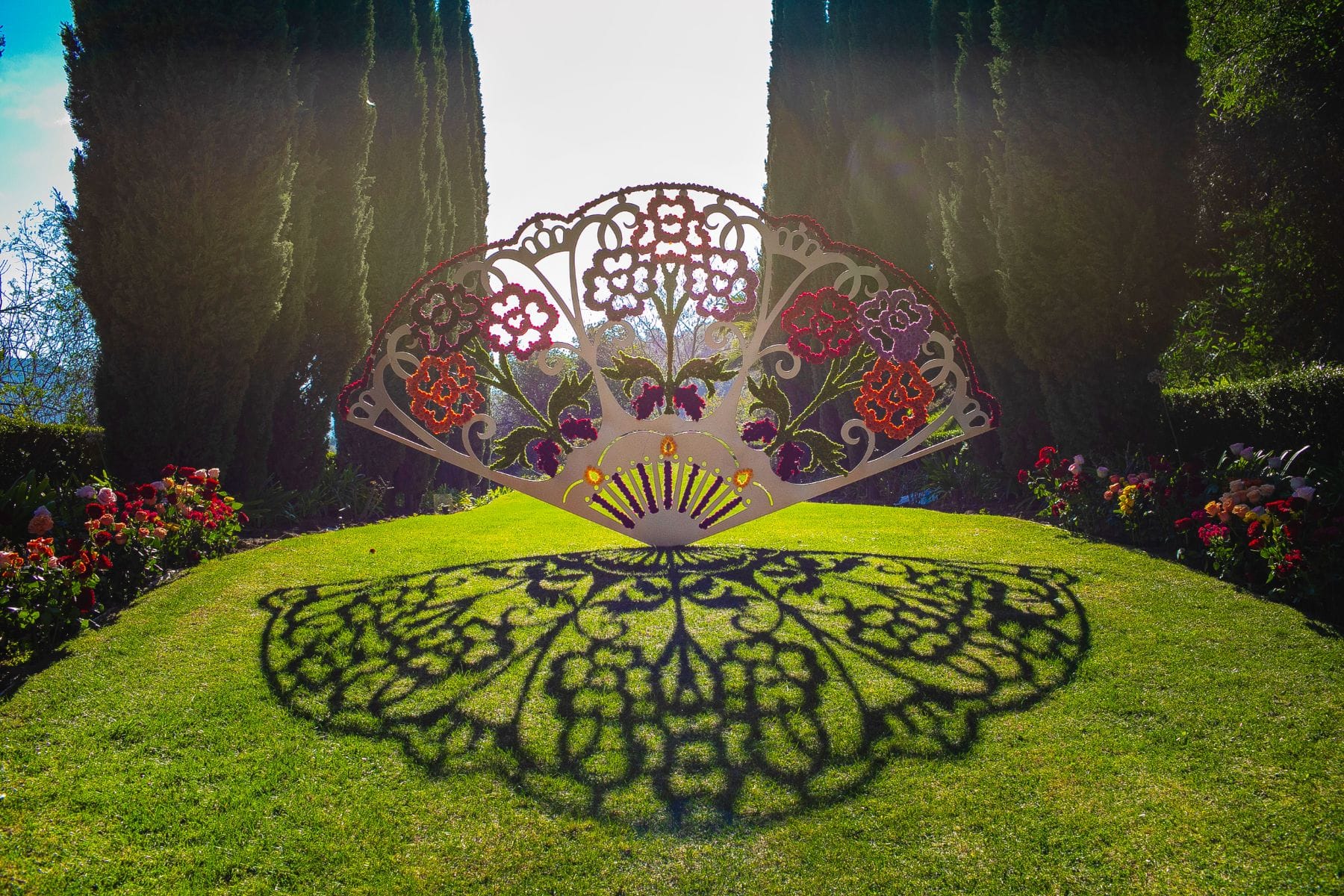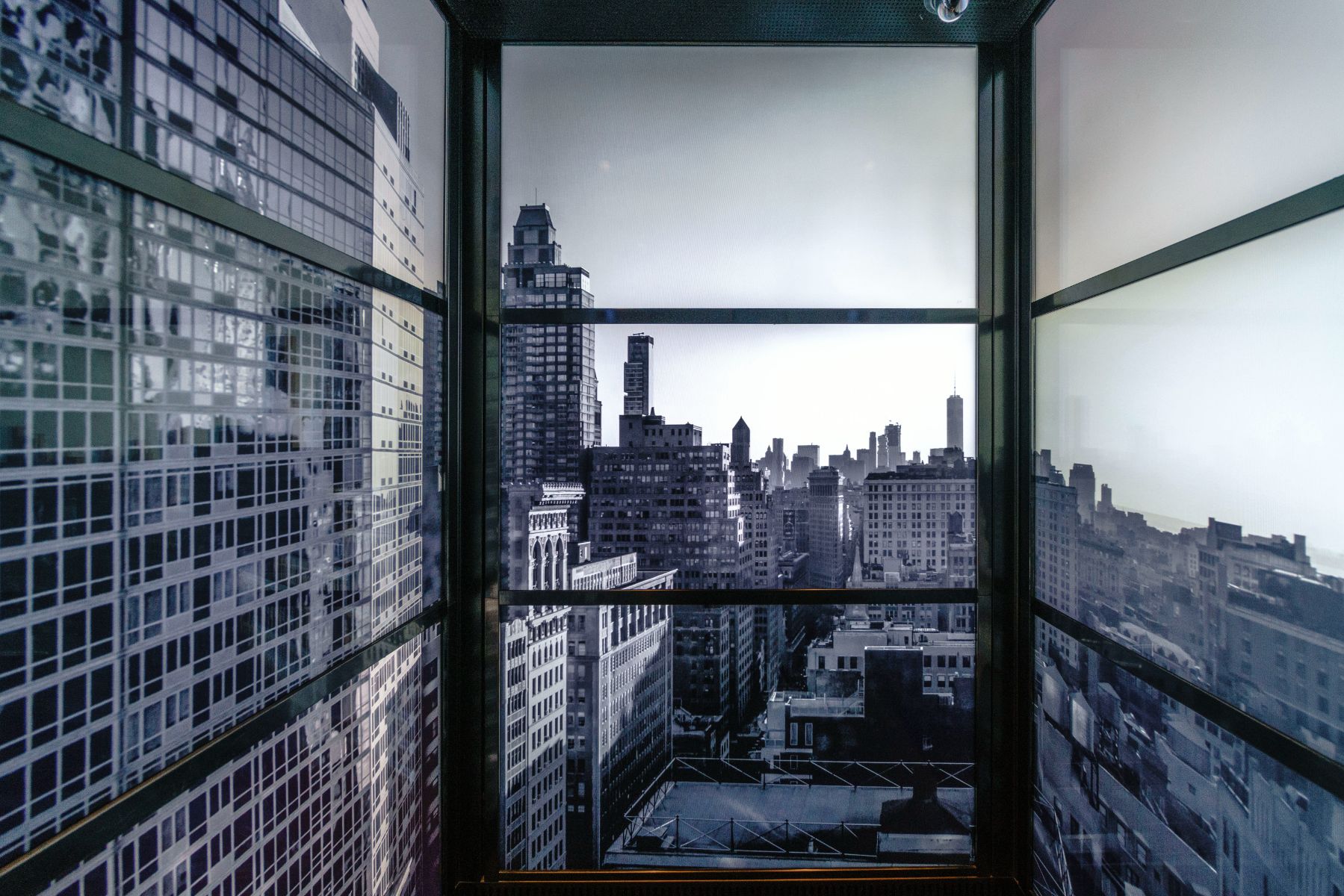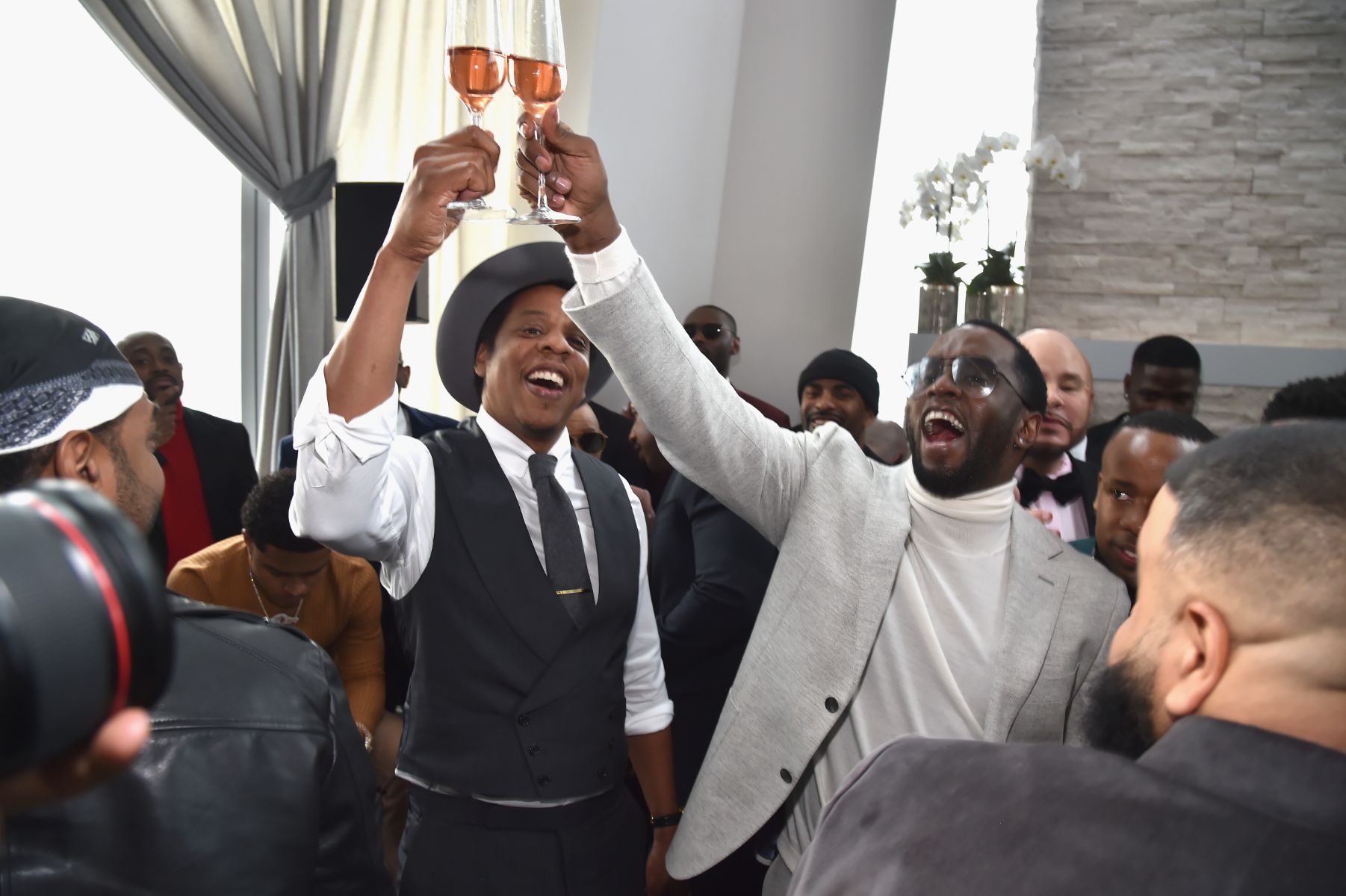 Transforming One World Trade Center
The Brunch went to the 102nd floor of One World Trade Center, offering a completely blank slate to work our magic.
Private elevator moment with custom music track and video footage
Fireplace, wall, and draping installations
Curated furniture, decor, and games to create an upscale winter penthouse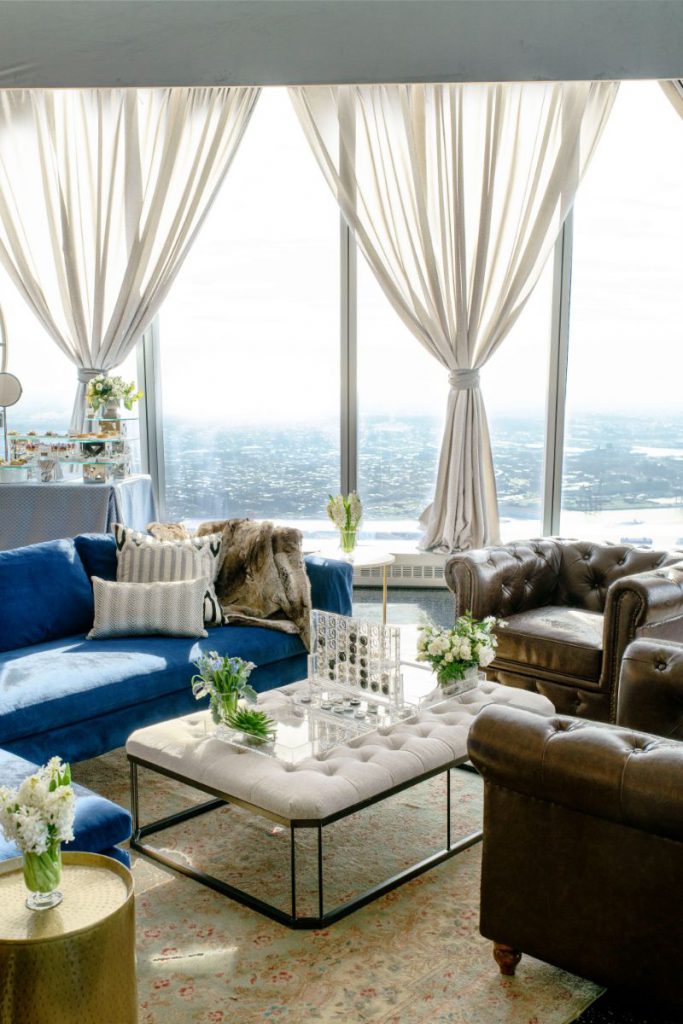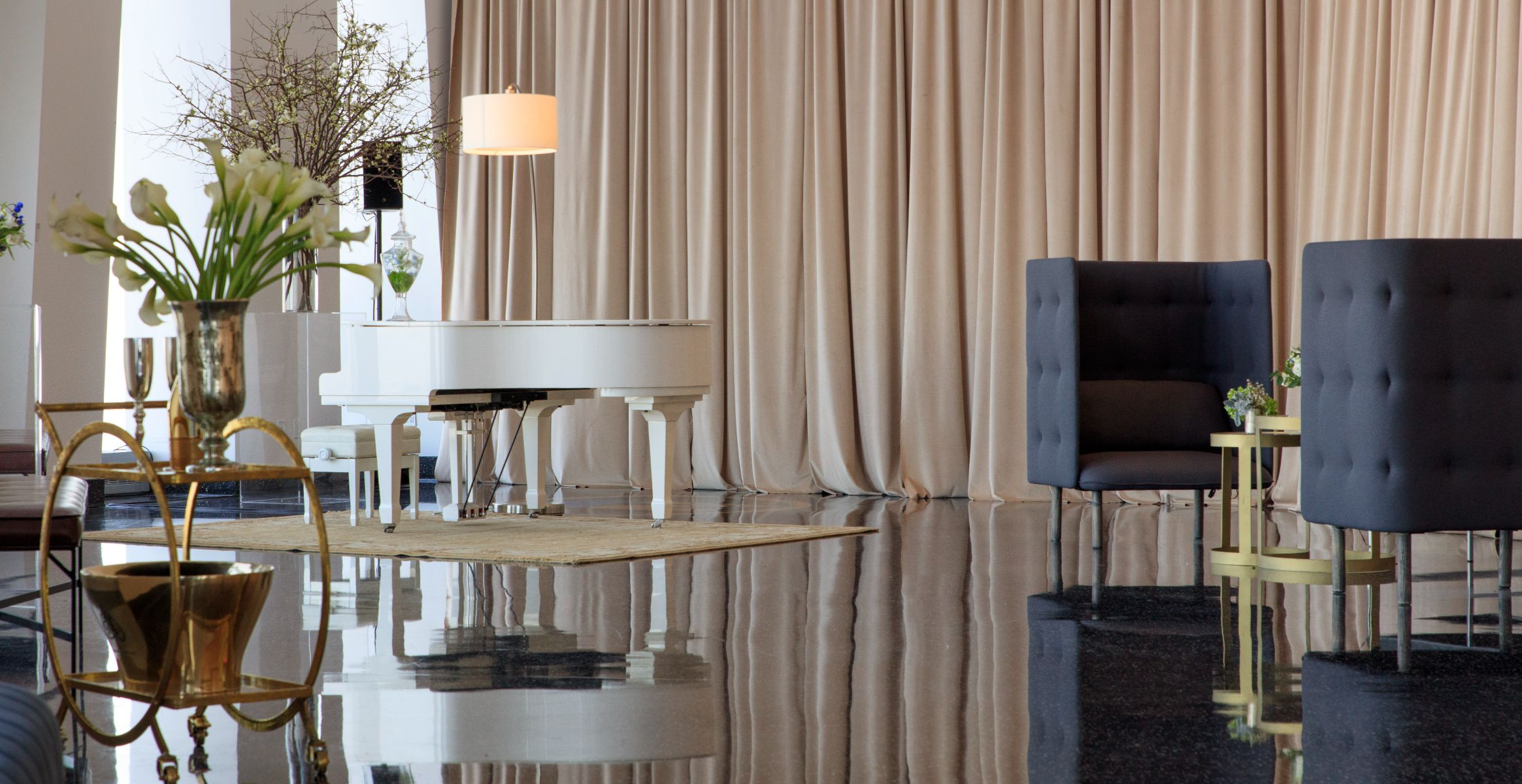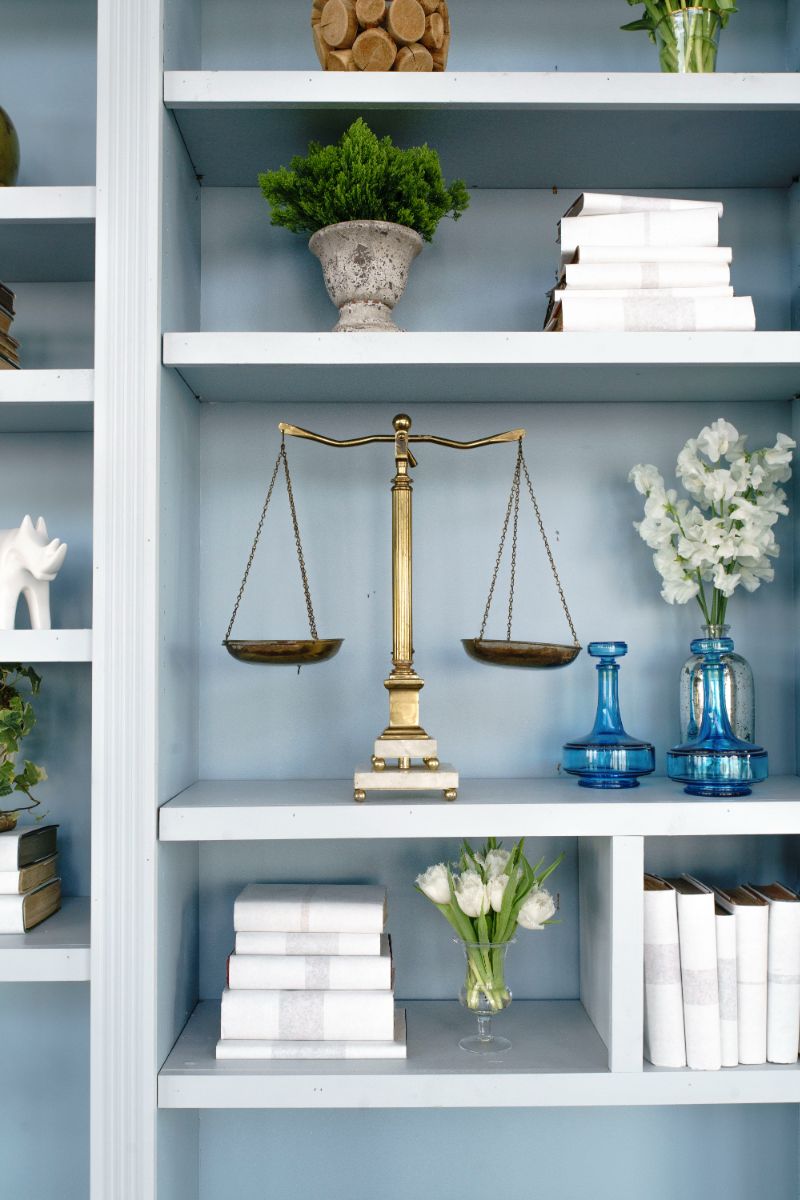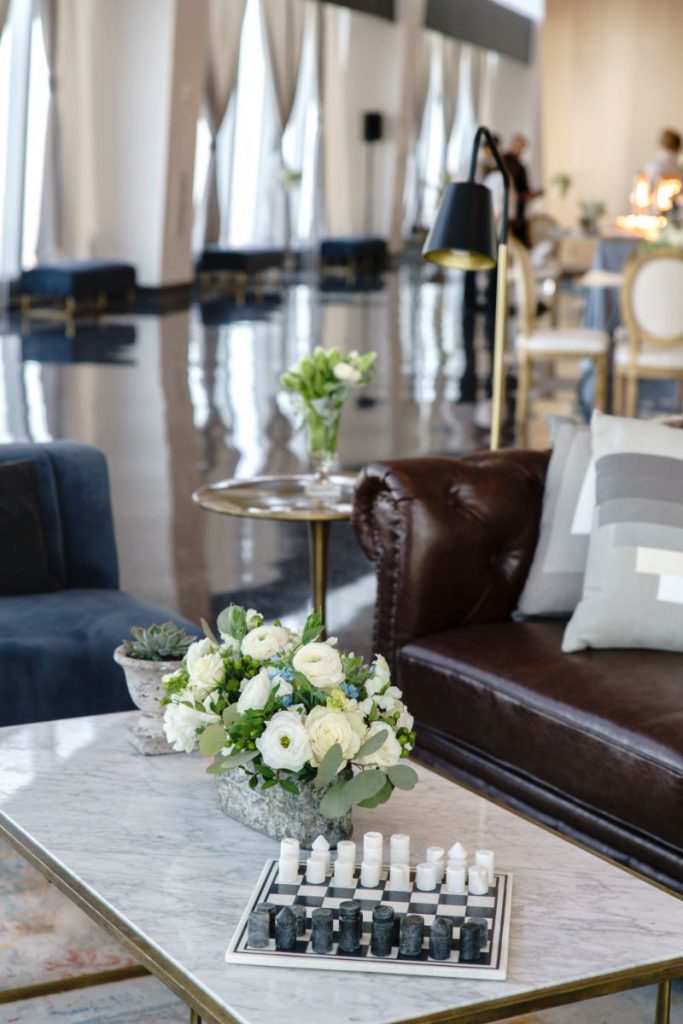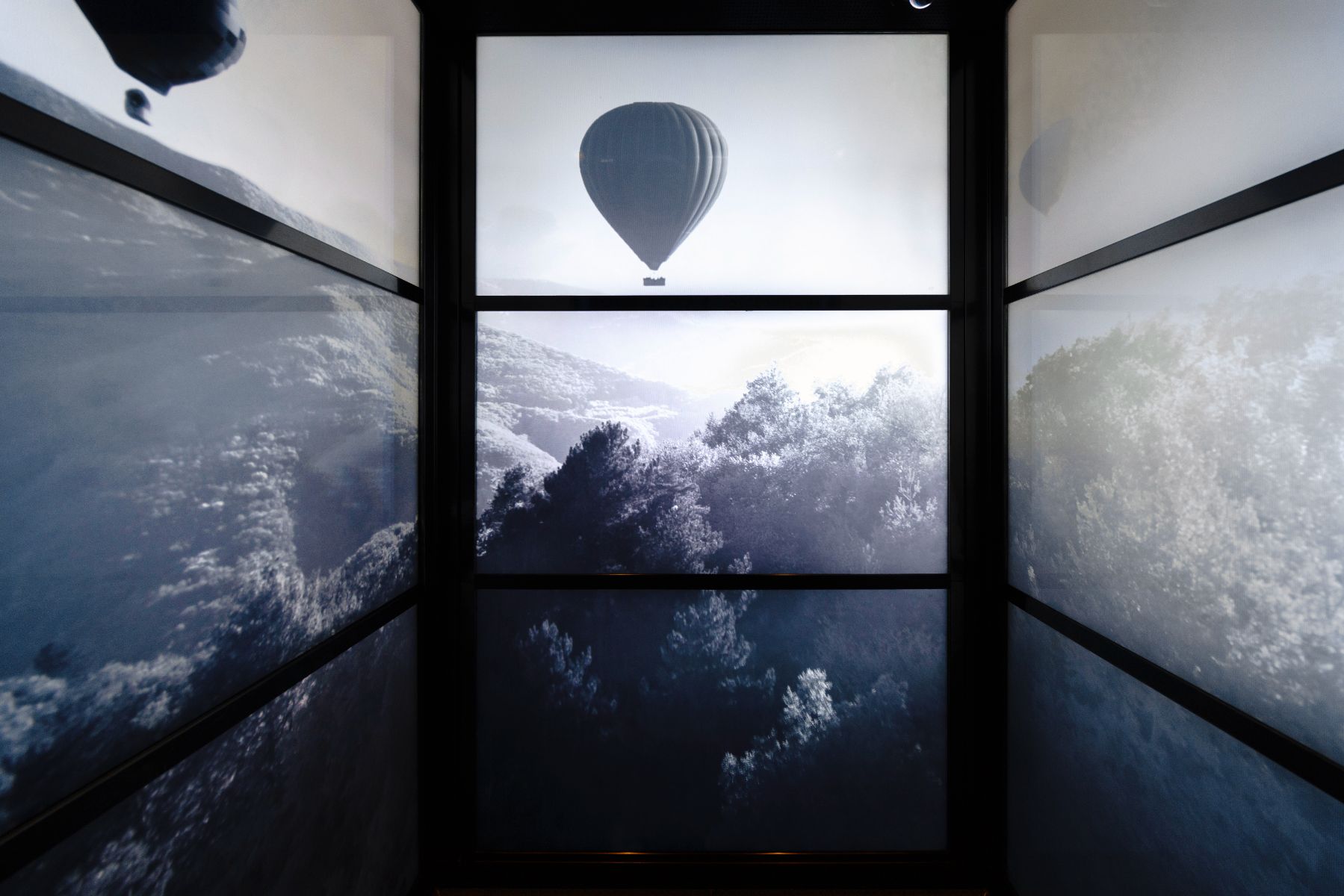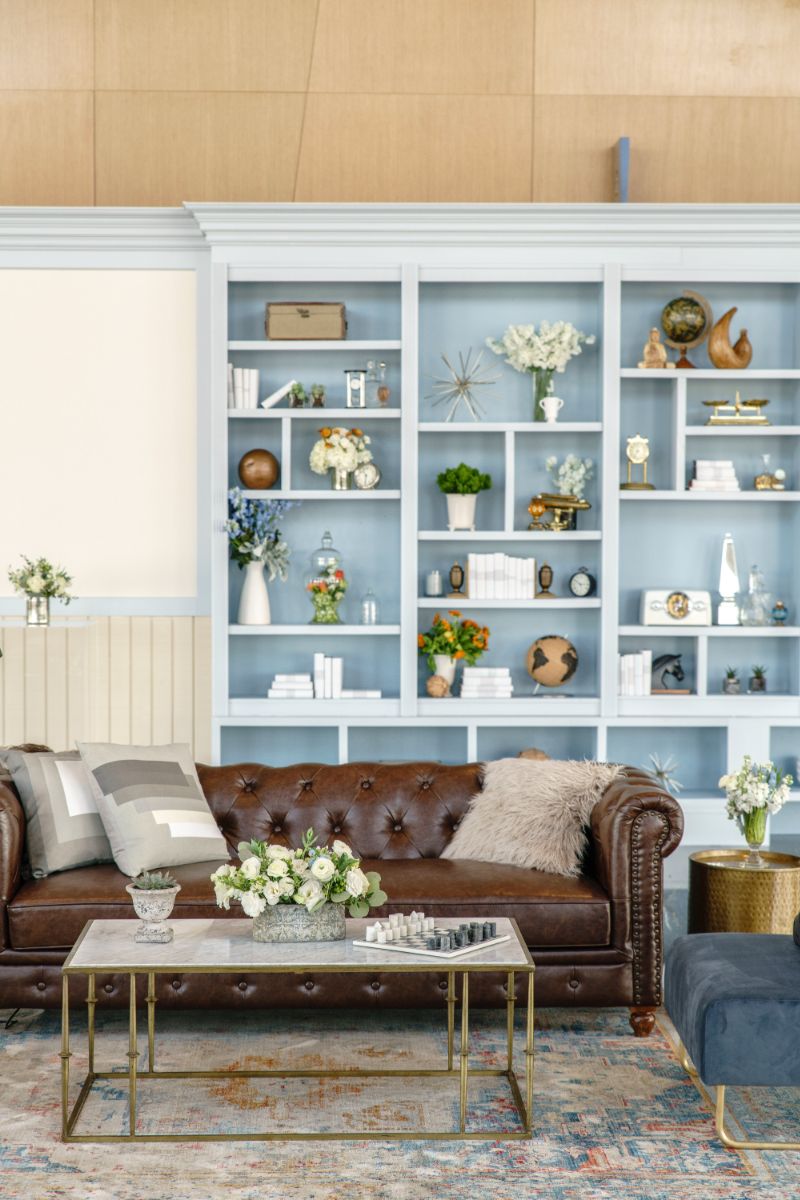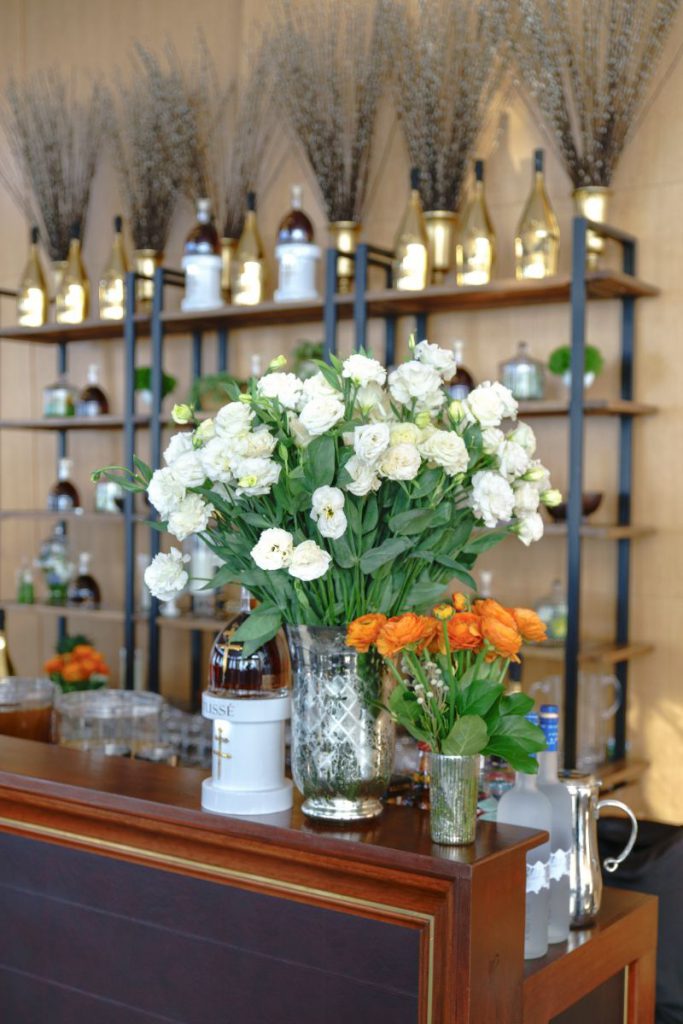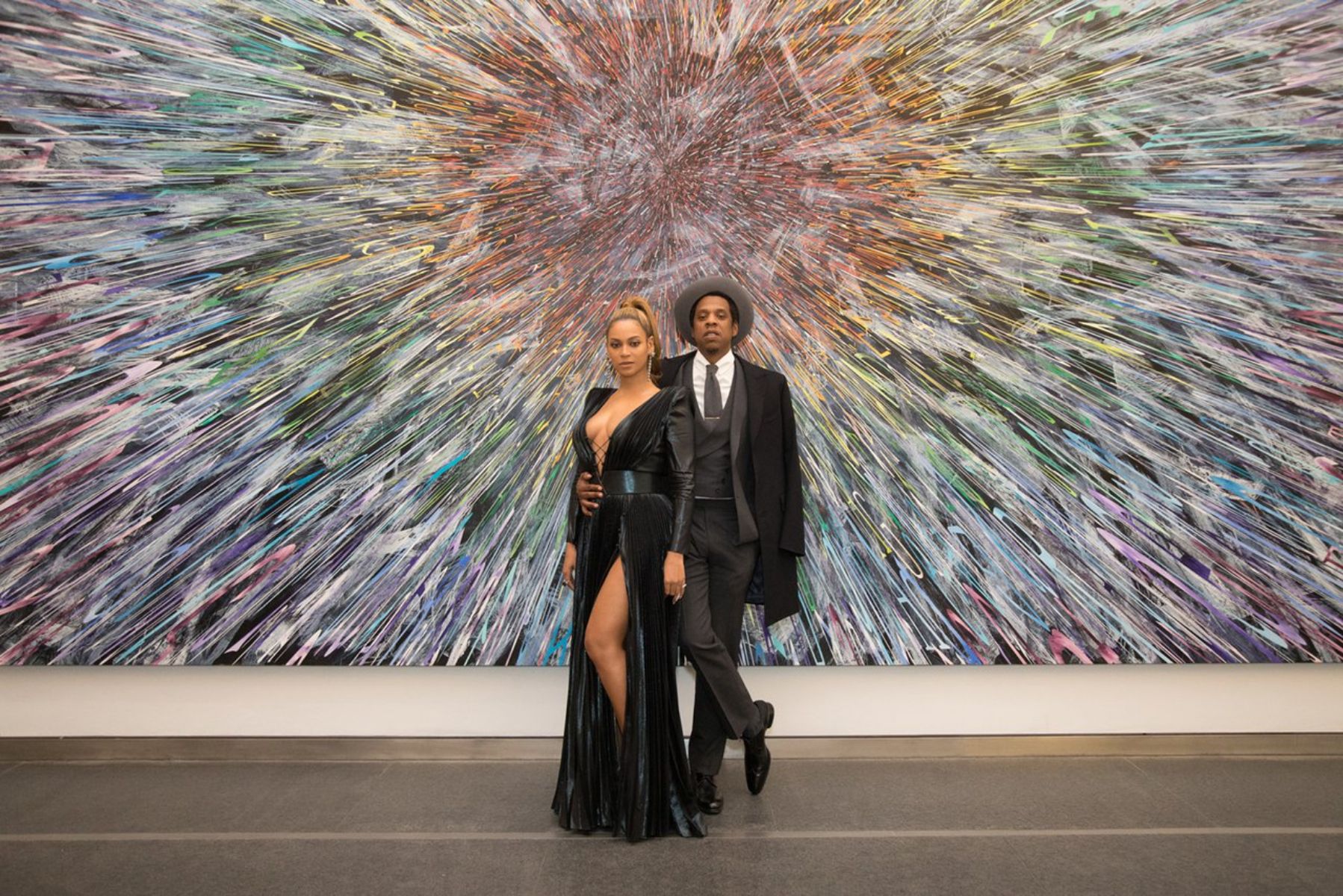 Los Angeles Estate Build Out
When The Brunch was hosted on a private California estate, it set the scene for an immersive, curated floral explosion.
Floral arches, ceilings, and chandeliers throughout the entrance and estate
Floral fan installation as photo moment, a nod to the custom hand fans each guest received
Floral hues and tones inspired by a modern Spanish garden