What We Do
Big-picture dreaming
and small-frame details.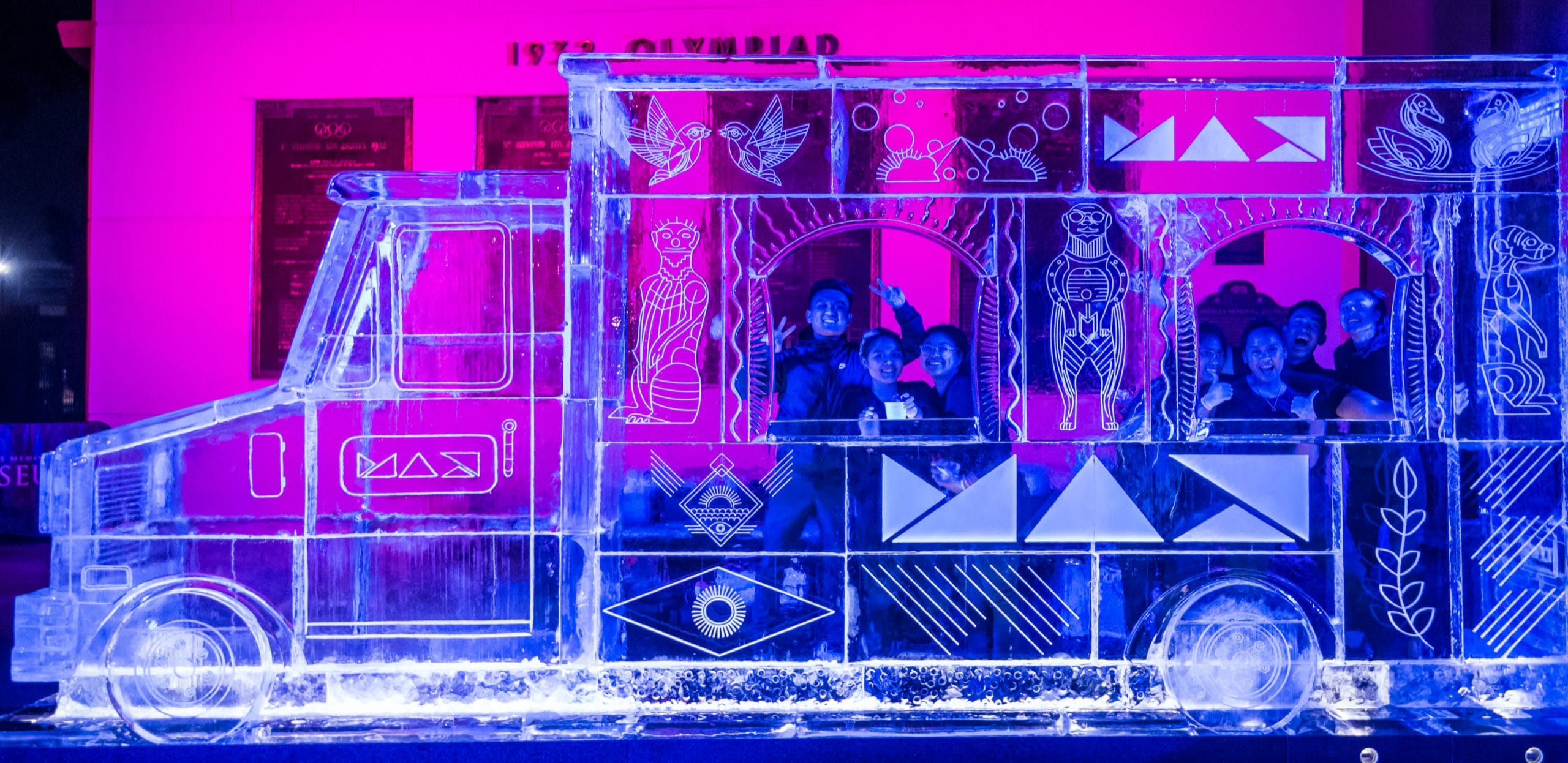 International Capabilities
Our bags are packed.
Our wealth of experience and niche in destination production allows 424 Productions to hold a passport to the world's most spectacular events.
Our work has taken us coast to coast and ocean to ocean, from the domes of St. Petersburg, Russia to the yachts of Monaco; from the hustle of New York City to the beaches of Mexico.
No matter where we land, we get down to every detail of every event to create unforgettable experiences.