Adobe
Every year, Adobe taps 424 Productions to create an immersive experience that appeals to designers, illustrators, software creators, and some of the world's top users of Adobe Creative Suite. The Adobe Max Bash tops off an annual week-long conference that's all about creativity — and it's our job to live up to the hype.
For more than a decade and across multiple cities, 424 has met unique challenges and opportunities every year. From unlikely venues to surprising transformations, you can expect a few of our Max Bash essentials: interactive giveaways, Burning Man-style art installations, innovative photo moments, live musical performances, and enough food to feed thousands of partygoers.
Services
Space Planning
Creative & Experiential Strategy
Integrated Production Management
Scenic Design & Fabrication
Immersive Interactive Activations
Curated F&B Program
Talent & Stage Management
Street Closures & Permits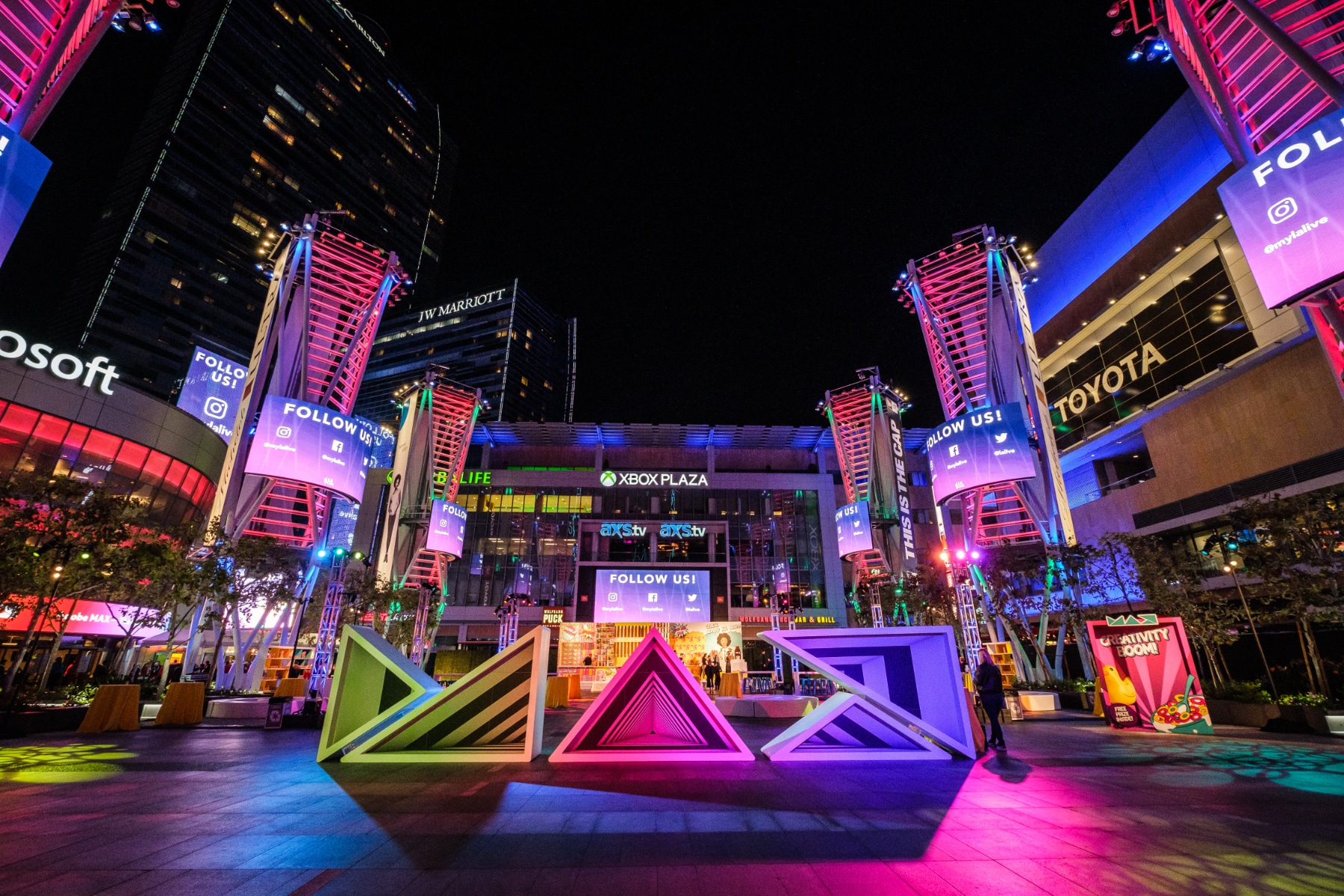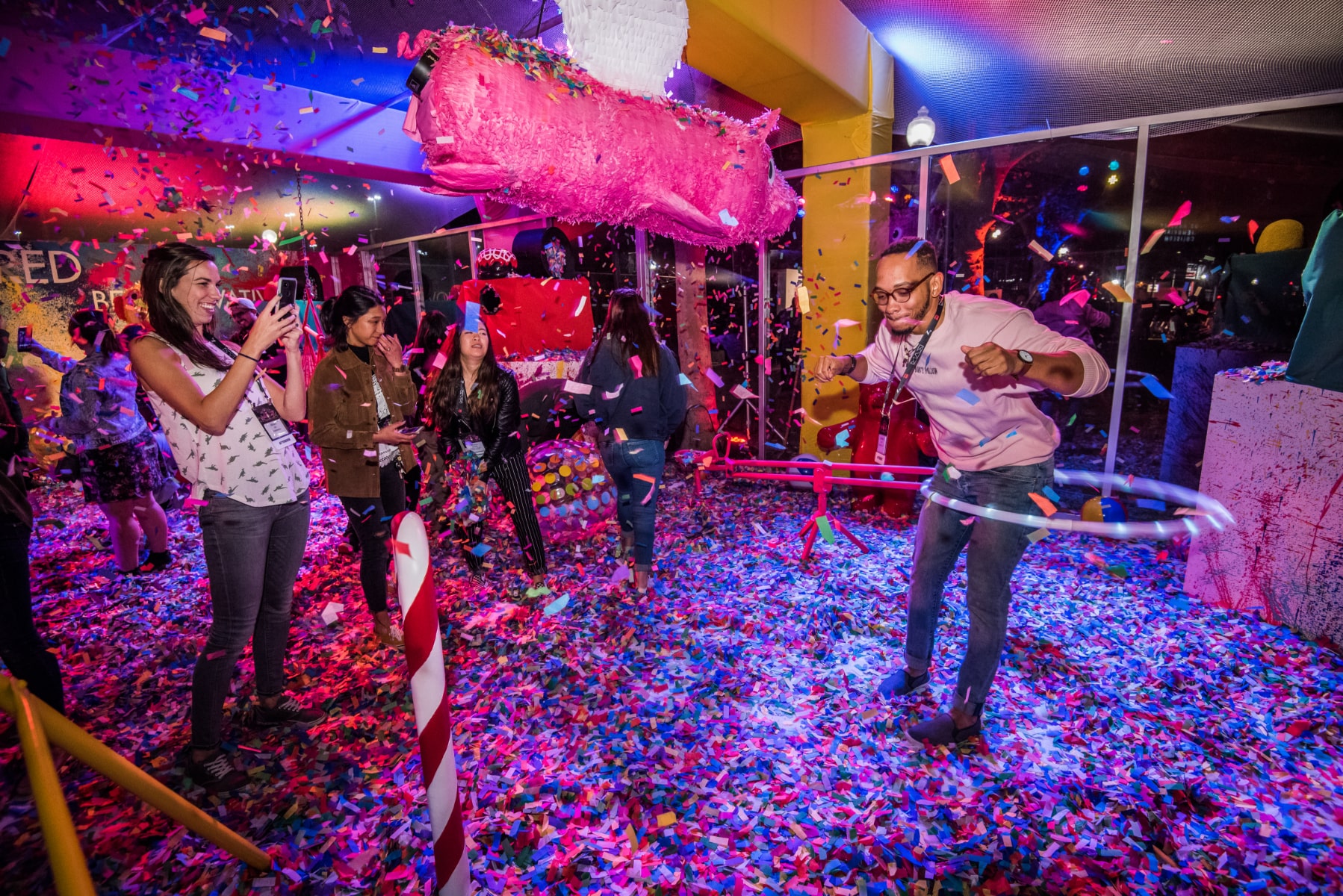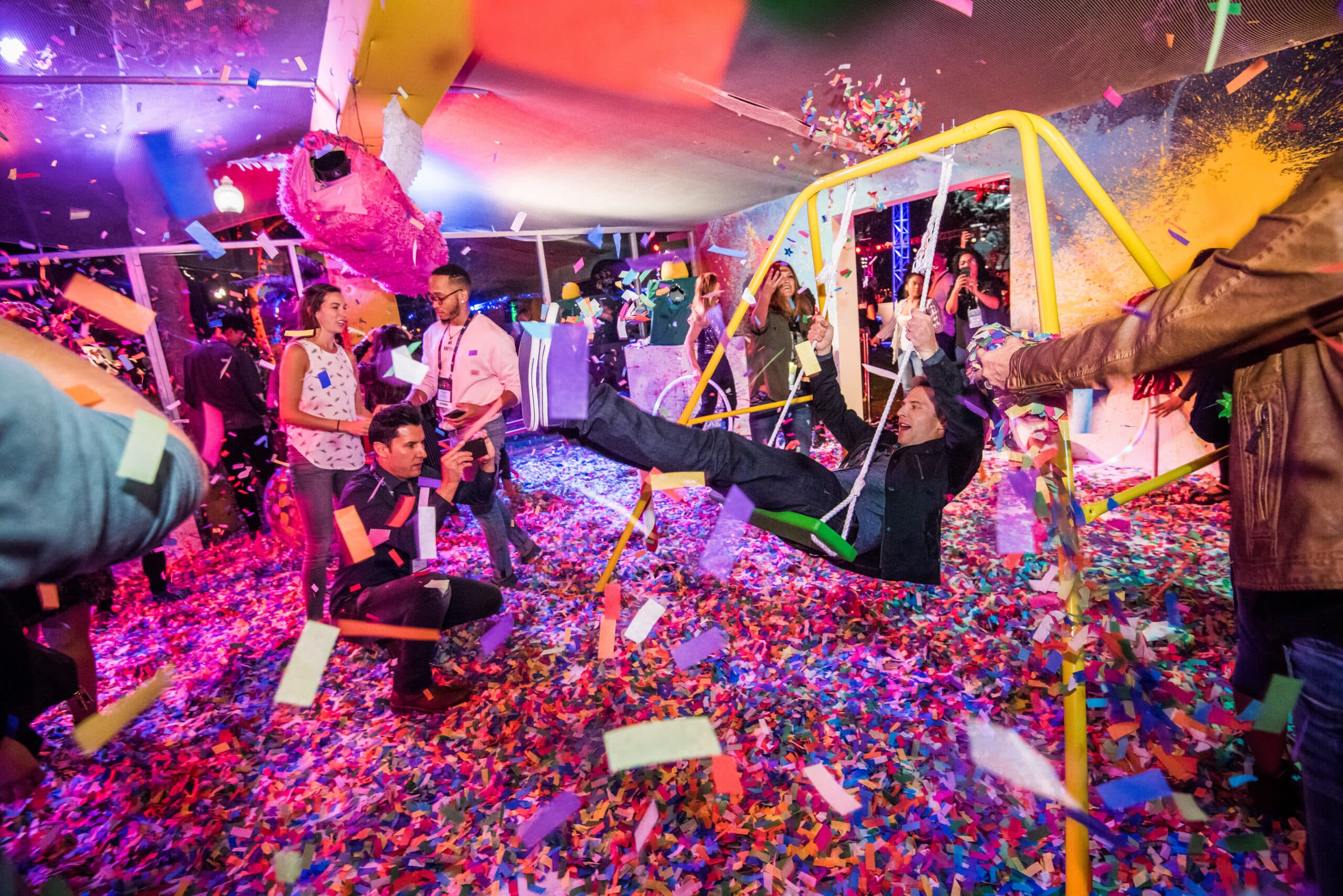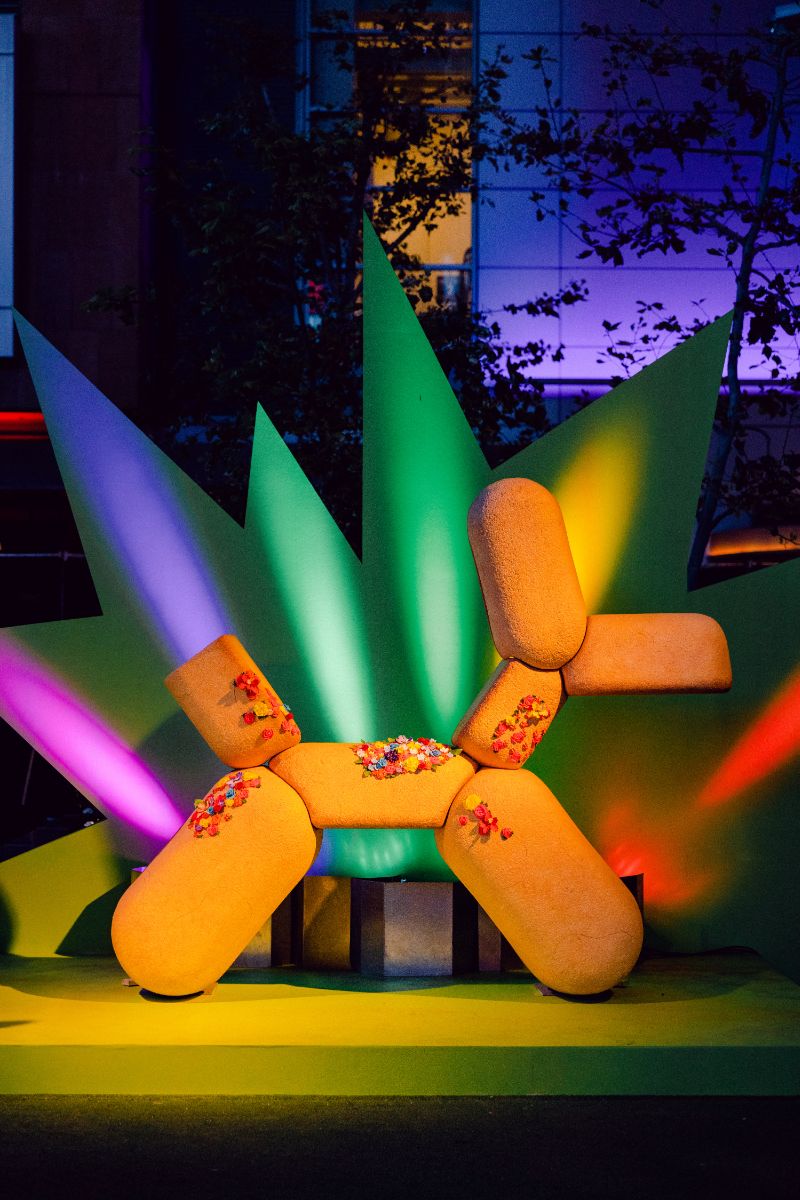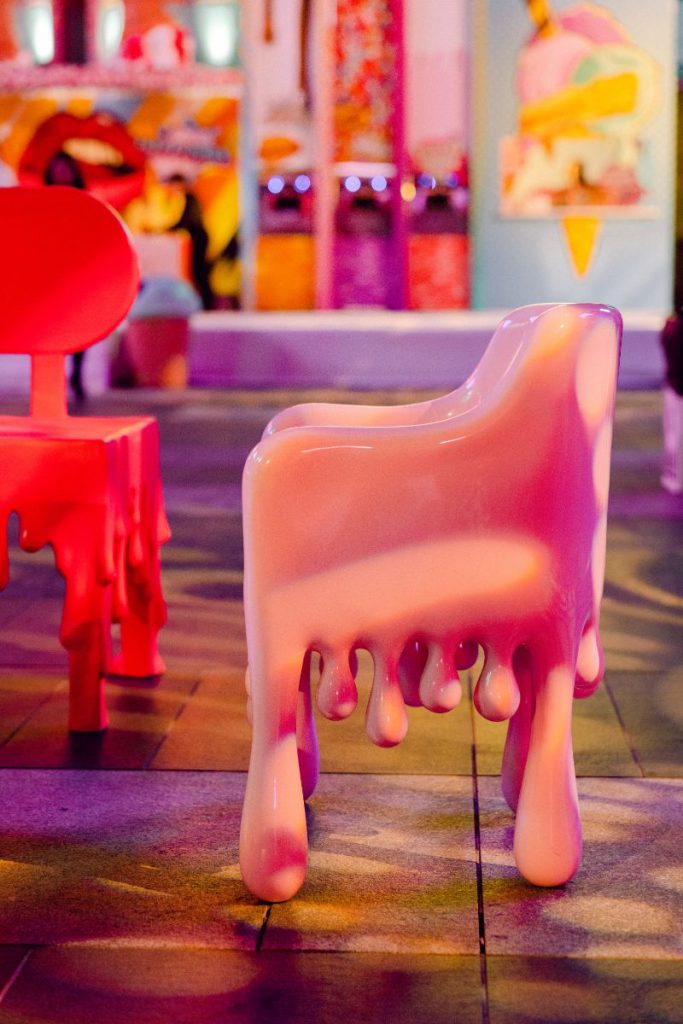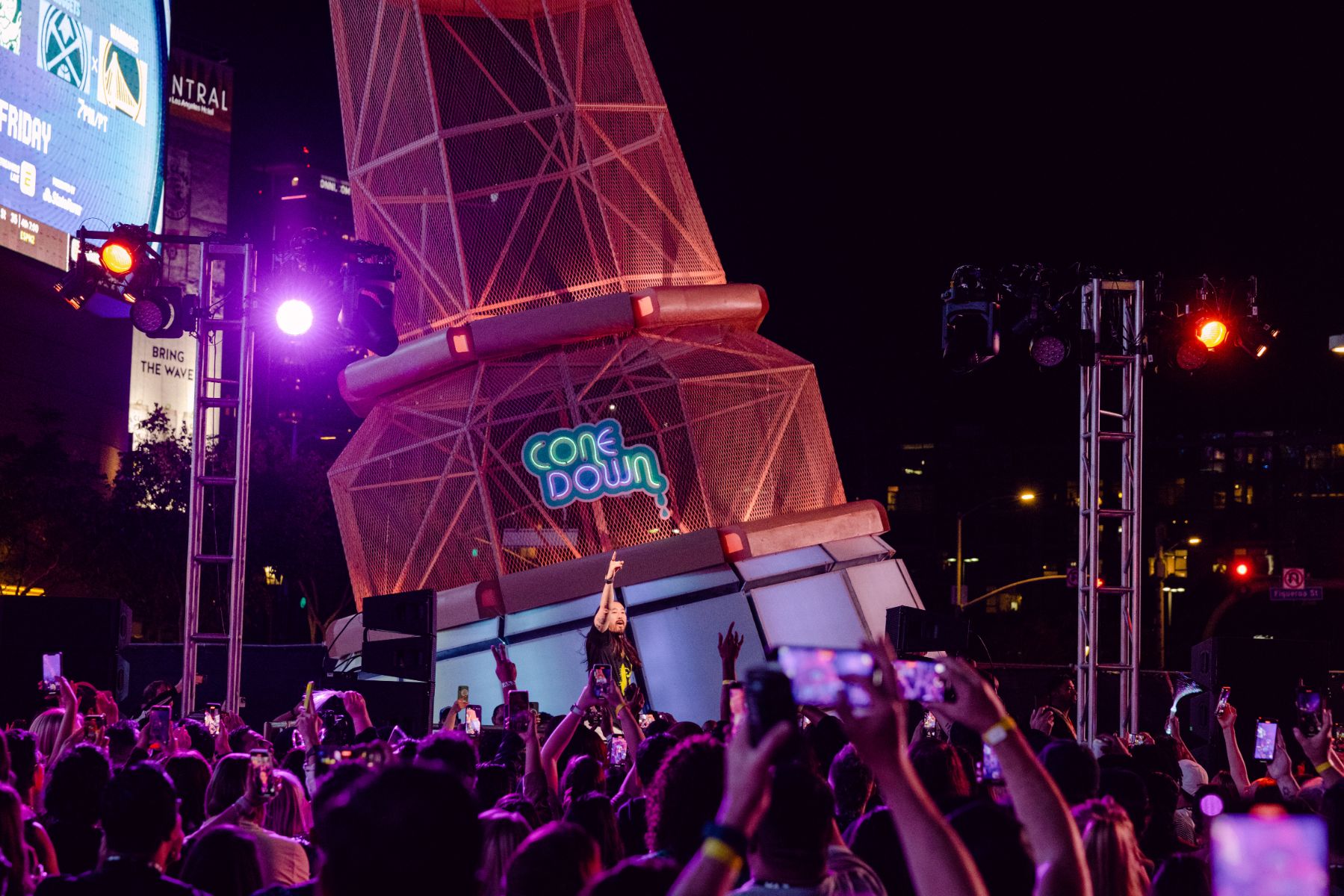 "Everything we do for Adobe is made to spark creative imaginations with hands-on experiences."
- Mistyka Flores, Owner + Creative Director